We look for high energy people for our teams. Whether you are about to start your career or you are looking for an opportunity for career growth in Intellectual Property Rights, Sagacious IP is the right place.
What makes Sagacious IP unique is the way we integrate learning with action plans and how easily we are able to do so through a swift decision-making process. Not only Sagacious IP provides you with ample opportunities to showcase your talent through meaningful work it also makes sure that you are able to hone your skills that too, every single day. careers@sagaciousresearch.com

Our knowledge experts come from diverse background and work with global organizations to provide various solution for their IP requirements through innovation and client focused service.
"Working across niche markets with cross functional teams gives me a unique perspective on understanding requirements and provides the ability to learn and handle complex ideas efficiently. To sum up – "Quality IP, comes from quality effort".
"Sagacious is driven by the zeal to constantly evolve in a mutually benefiting environment. We do a lot of brainstorming to figure out factors that hinder our growth and we work upon them."
Ram Tenneti
Client Engagement Specialist
Gurgaon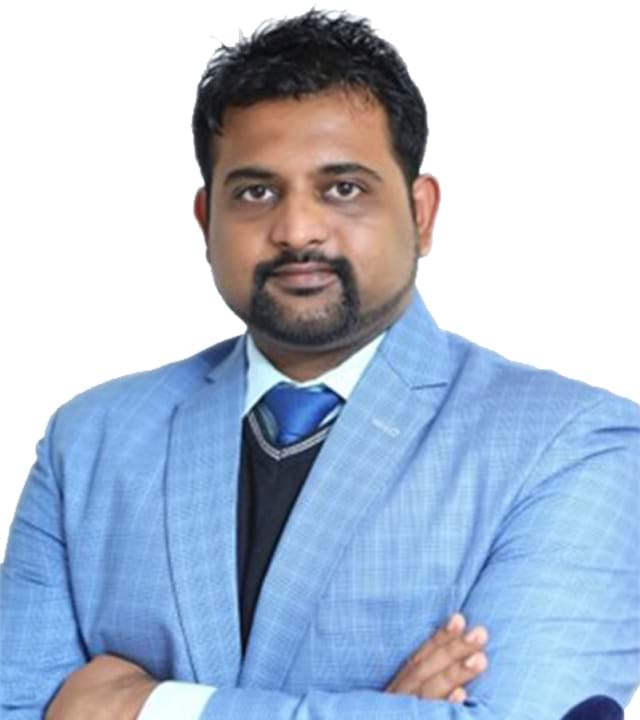 Shyamal Kishore
Manager
Bangalore
Looking for Perk's? We've got You Covered.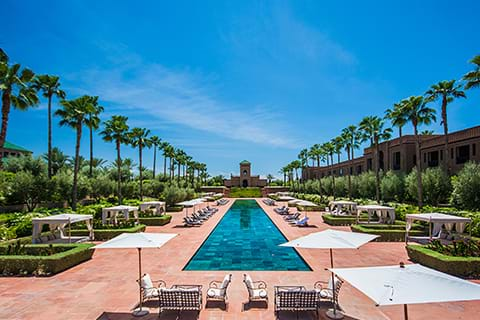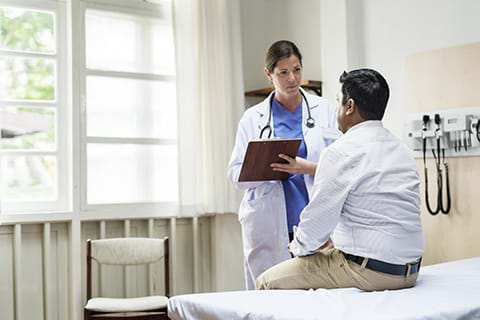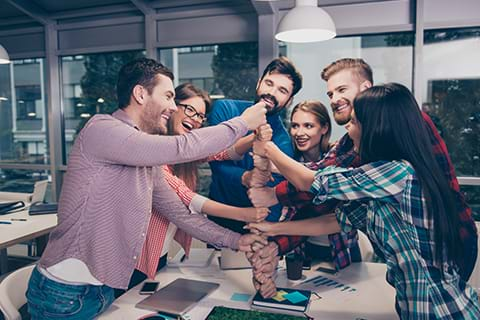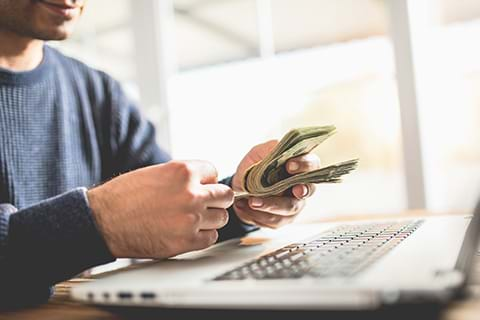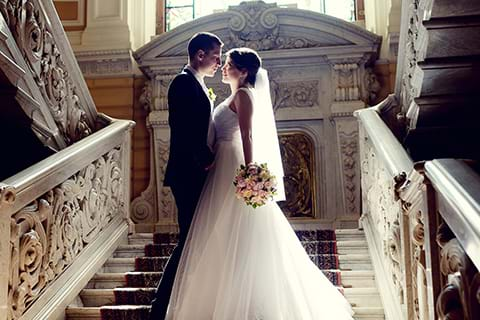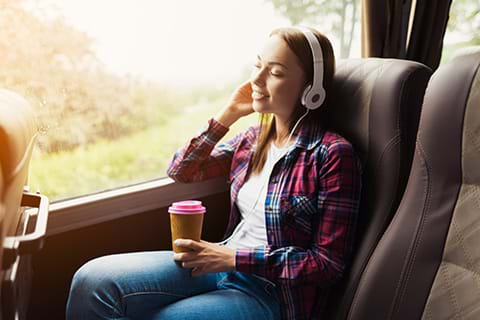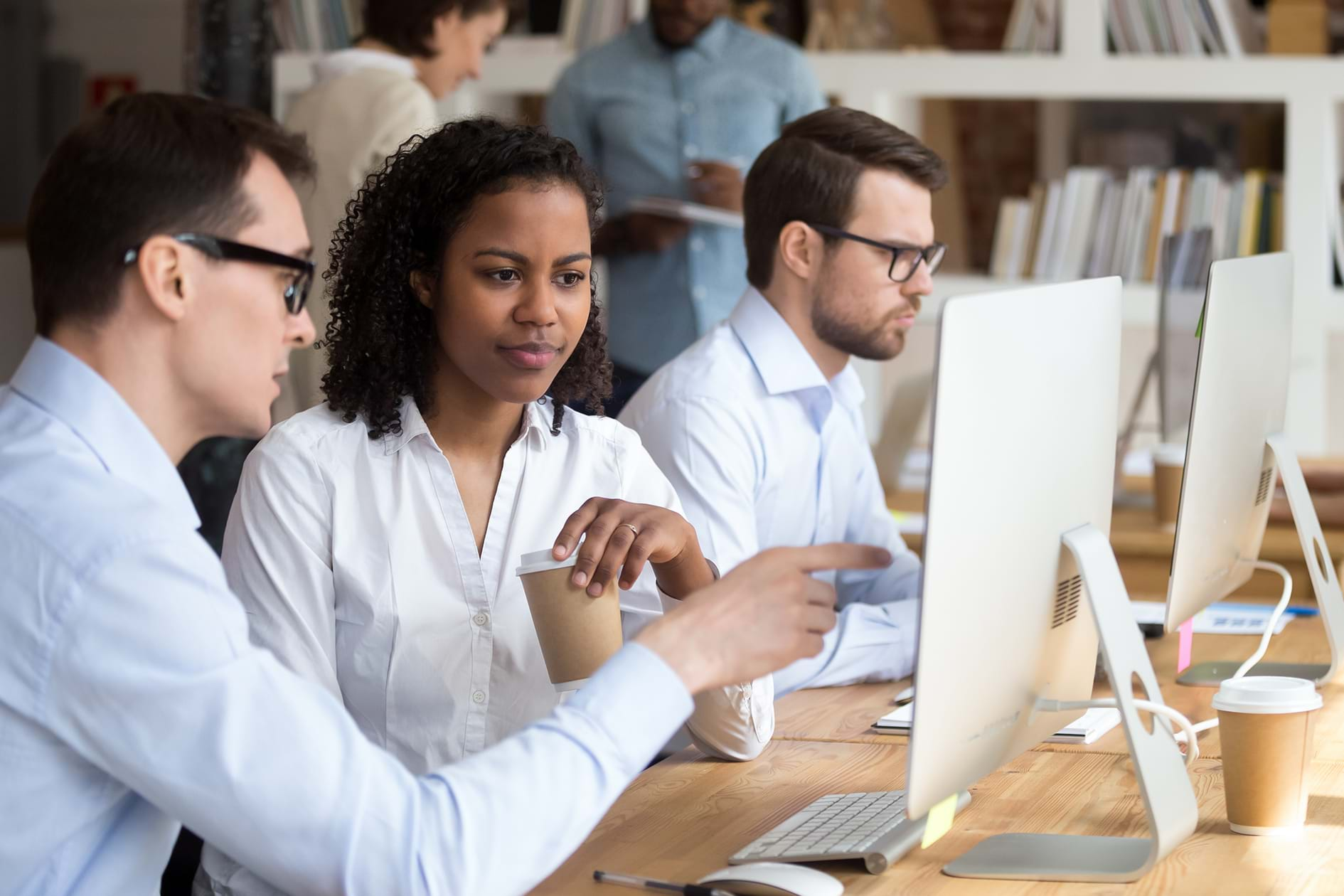 Employee Assistance Program (EAP)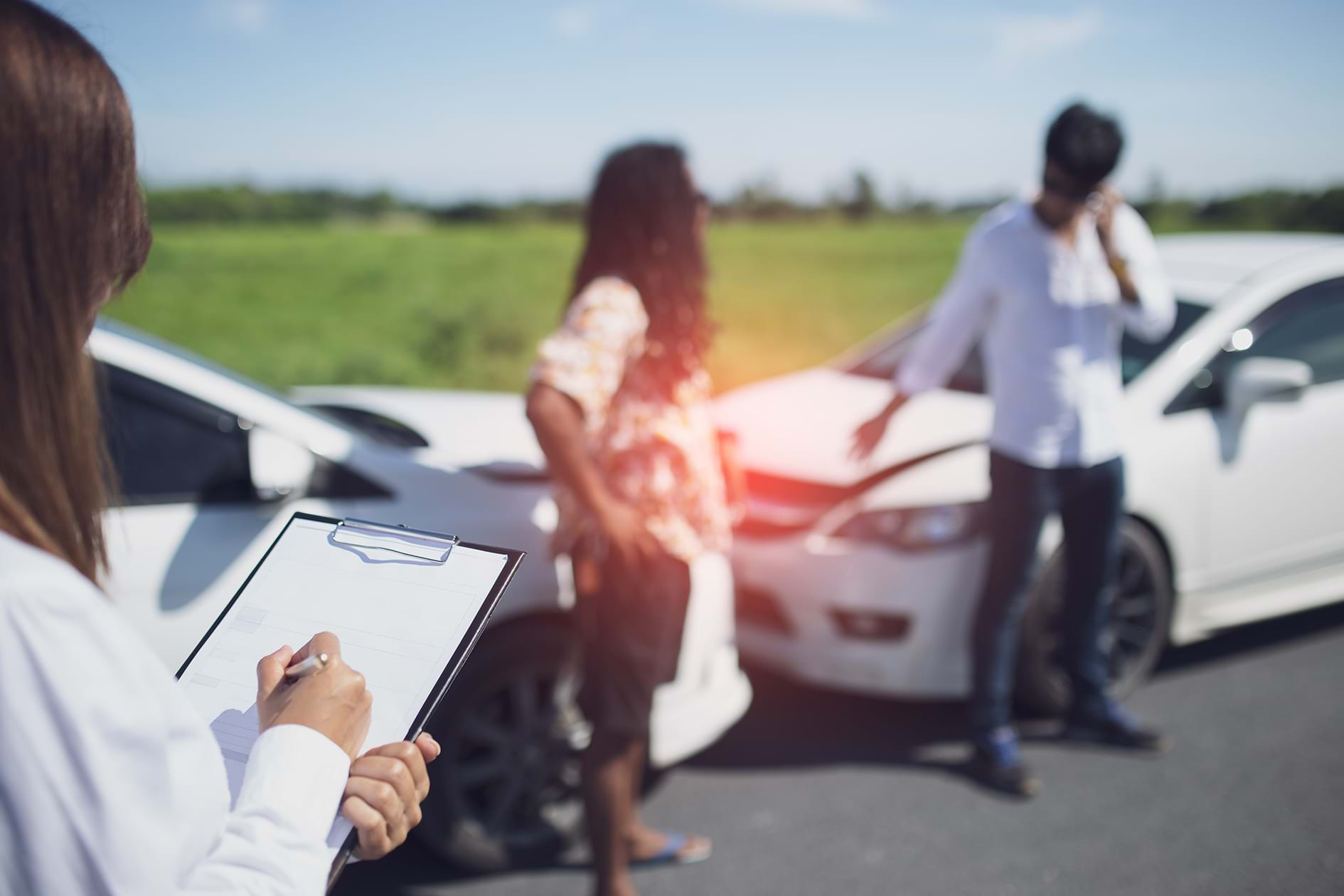 Group Term & Accidental Insurance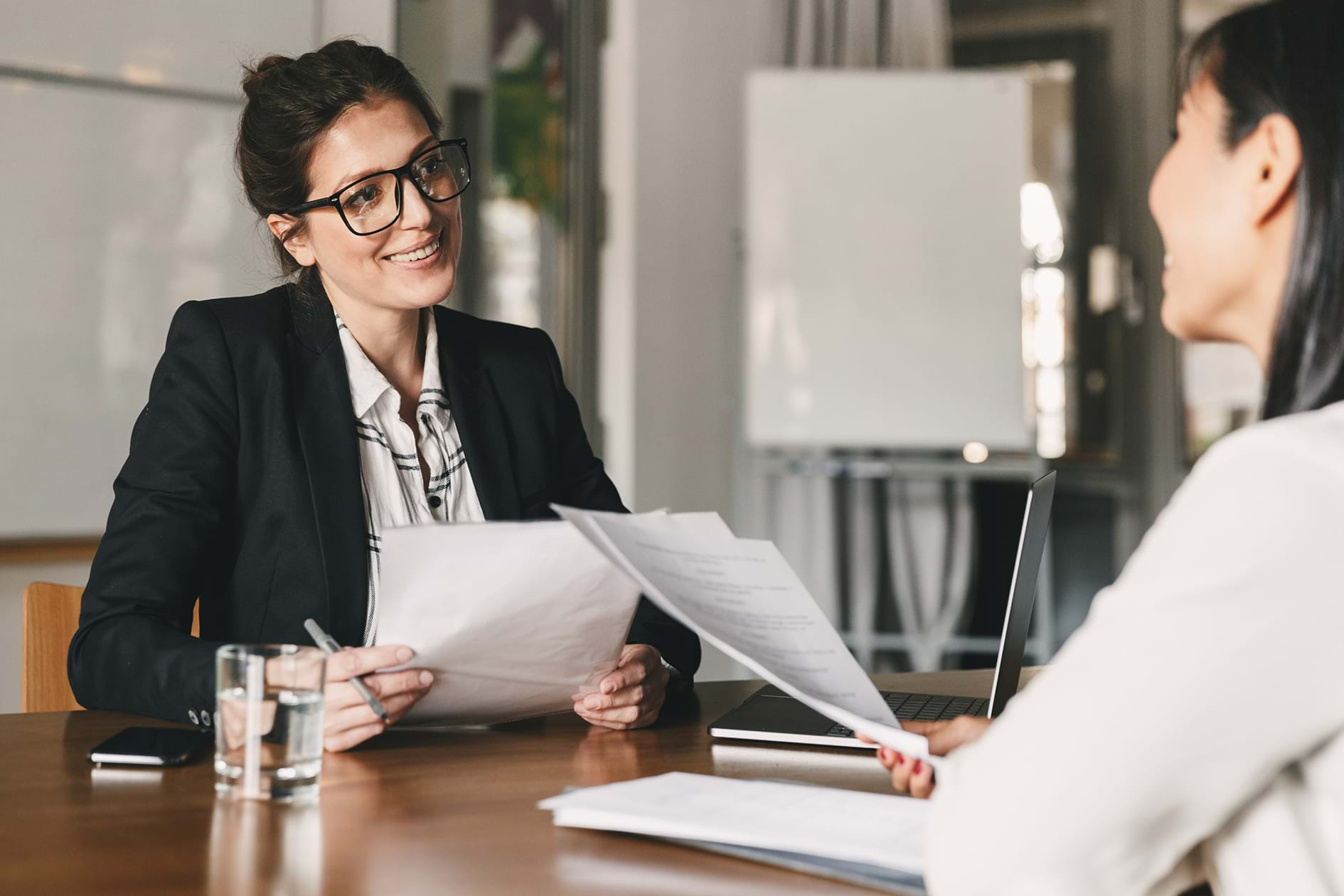 Find information on career opportunities at Sagacious IP and apply for them. This is exclusively for experienced candidates.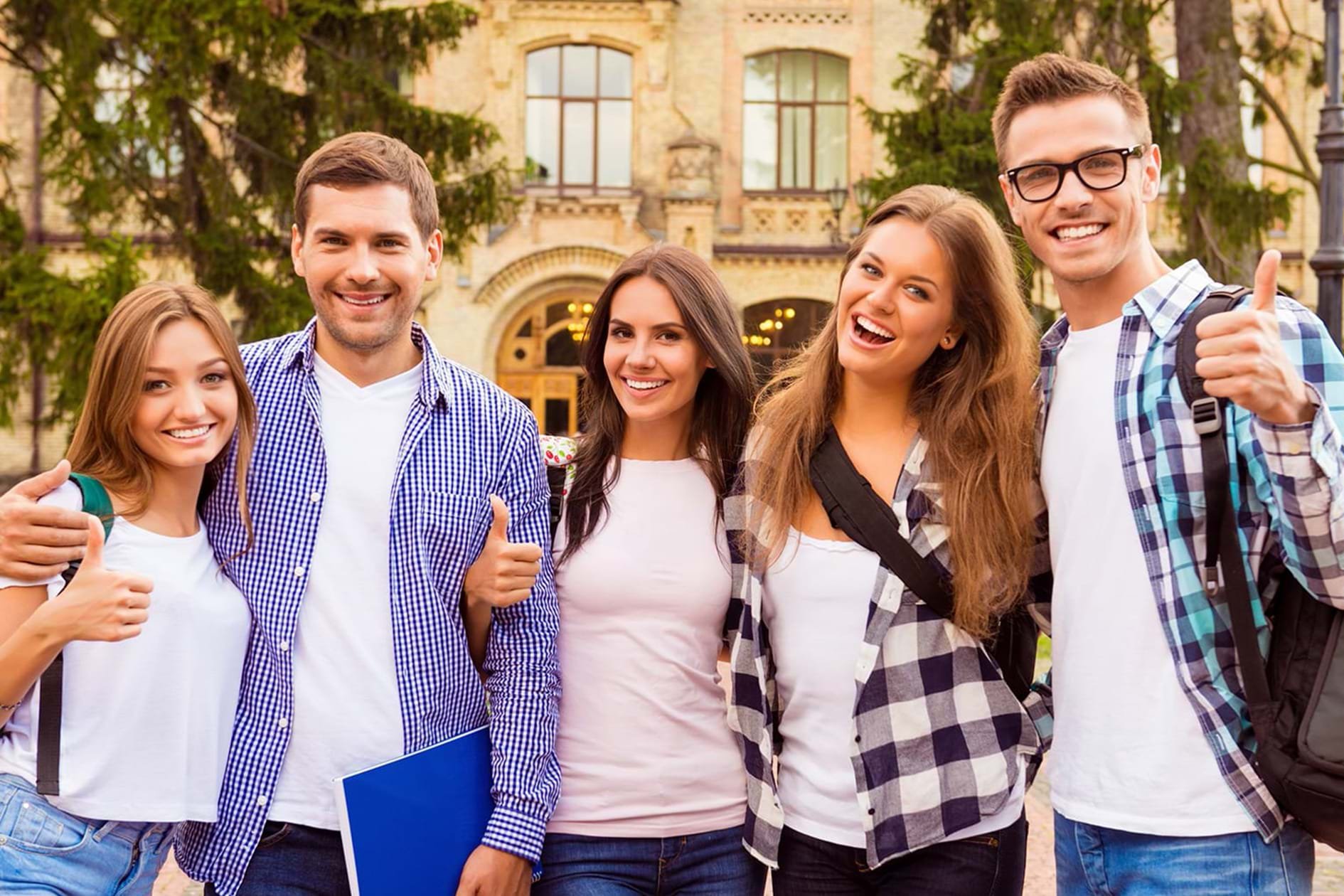 Find information on campus events and important dates. Connect with campus hiring team.