Patent Docketing Paralegal
Sagacious IP`s economical yet highly reliable docketing and paralegal services are trusted widely by both corporations and law firms.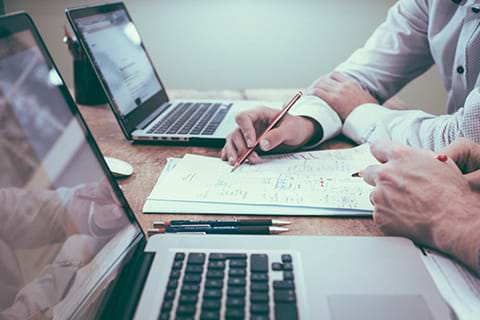 Verifying / Monitoring Prosecution Status
Patent grant is a dynamic process and thus it is important to keep monitoring the status of the patent you have filed. Keeping this in mind Sagacious Research came up with Prosecution Status Monitoring Service wherein we keep you informed about each and every activity pertaining to your patent filing(s).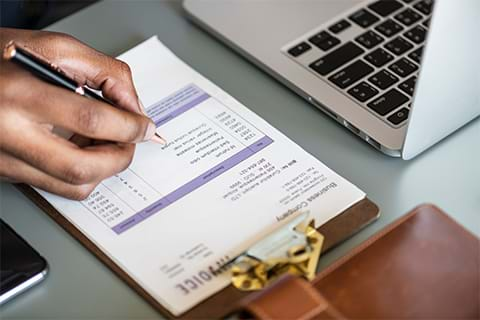 Before submitting your patent application, it is important to proof-read it beforehand. Even small errors in a patent document could lead to an office action or rejection of a patent application.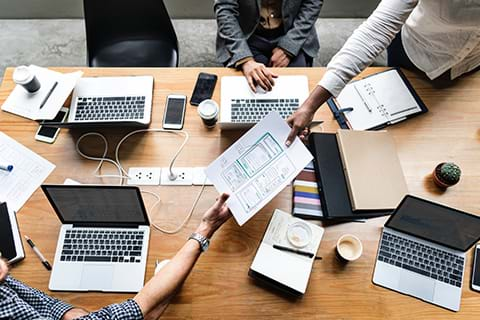 Patent Application Format Conversion
Patent applications are very structured documents and thus it should adhere to the format as specified by the patent office.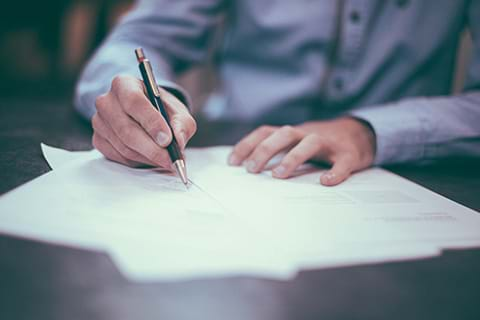 Sagacious Research IP Support team offers IDS-related solutions to US patent application filers so that they comply easily with the duty of disclosure.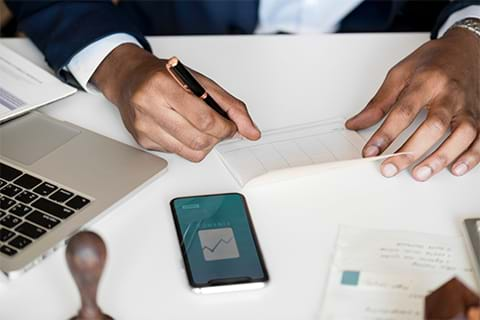 Document Preparation & Filing
Patents are very structured documents and thus it requires a lot of paper works to be done appropriately and in accordance to the respective patent office.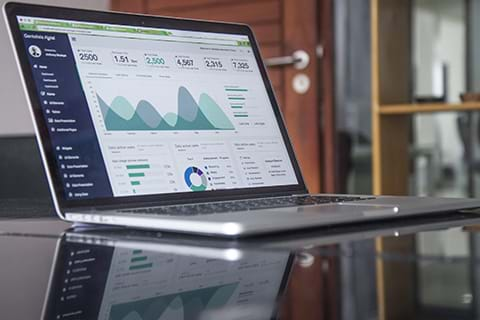 Official Action Reporting
Patent grant and maintaining patent is a dynamic process wherein we need to keep a vigilant eye on the status of our application.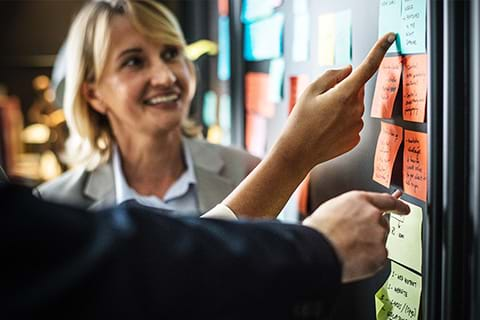 Foreign Filing Deadline Reminders
When you are dealing with assets like patents it is important to keep a tab on deadlines and reminders those should be addressed.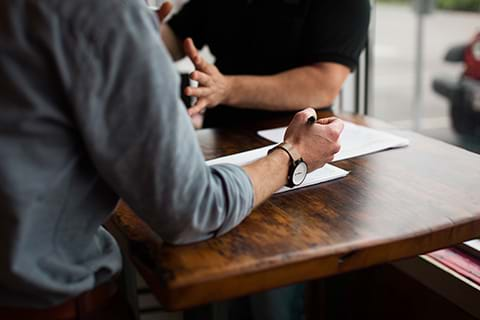 Patent Data Verification Service
Unlike other documents, patent related documents are very structured and thus it is important to ensure that each captured data is valid and are in accordance to the respective PTO.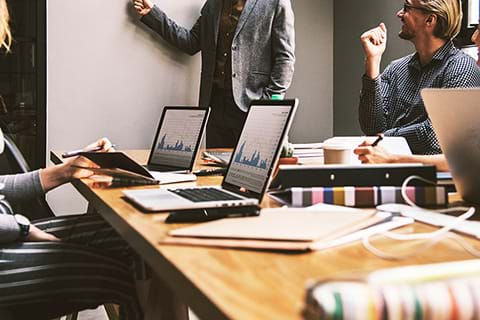 Patent term adjustment (PTA) is a process carried out by the United States Patent and Trademark Office (USPTO) for adding day-for-day credits to the normal twenty year term from filing of a patent application based on delays in prosecution at the USPTO.
American Telecom Company Acquired New patent portfolios
When an American Telecom Company actively acquiring new patent portfolios needed to merge new IP assets in their existing docketing and IP management databases with due verification of legal status, ownership, etc. They Chose Sagacious.
American Cosmetics Giant Nailed Infringement
When an American Cosmetics Giant wanted to nail infringement on one of their skin ointment component patent, They Chose Sagacious.
Vivek Singh
Head – IP Filing and Prosecution Practice

M. Pharm (Jamia Hamdard University, New Delhi); LL.B (DU), Registered Patent & Trademark Agent. Experienced IP attorney with Techno-Legal background & 11+ years of diverse work experience in IP & R&D. He has previously worked with FICCI, Ranbaxy besides being founder of the start-up acquired by 1mg.com
Gurpal Singh
Consultant – Patent Drafting, Prosecution & Filing

Patent Drafting Expert (Mechanical Engineering)
Mechanical Engineer, Good knowledge of patent laws of various jurisdictions, primarily India, Europe, USA, Malaysia and Australia.
Swati Singh
Senior Paralegal Executive

Life Sciences & Chemistry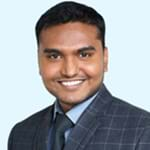 Dhananjay Kumar Das
Manager – ICT Licensing

Patent Licensing Professional (Telecommunication)
ECE Engineer, 4+ Years in IP Industry, Patent licensing and valuation professional with keen interest & experience in Electronics and Telecommunication
John Britto M
Manager – Illustration Team

Patent Illustrator (Mechanical Engineering)
Mechanical Engineer, 10+ Years in IP Industry, Patent illustrator with a decade of experience delivering PTO compliant drawings.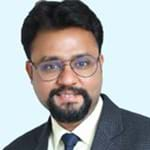 Tanmay Mittal
IP Solutions Architect
B.Tech (Mechanical Engineering)from IEC-CET
8+ Years of Experience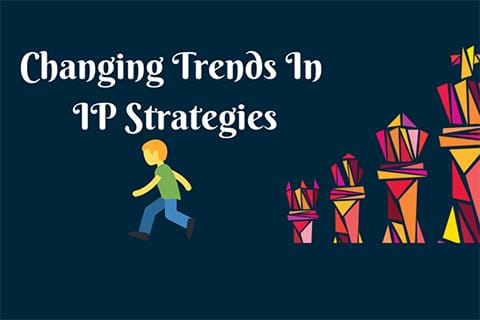 Blog
How is IP Strategy changing gradually?
An IP strategy is a plan which remains consistent with the business goals of the company. They do so, in order to acquire intellectual property assets and enjoy maximum benefits from the existing asset. No matter you are a startup or a big enterprise, your great minds develop new technologies, and launch new products for your company.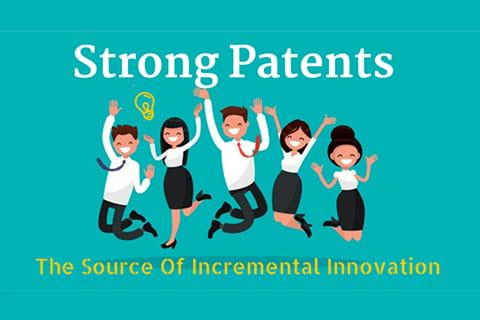 Article
Strong Patents: The Source Of Incremental Innovation
It is hard to determine that Patents are result of innovation or innovation and advancement is a result of patenting. Well! There is nothing with both the concepts. Sometimes innovation are substantial and exciting, and sometimes they are dull and just a derived alternative of a previous issue.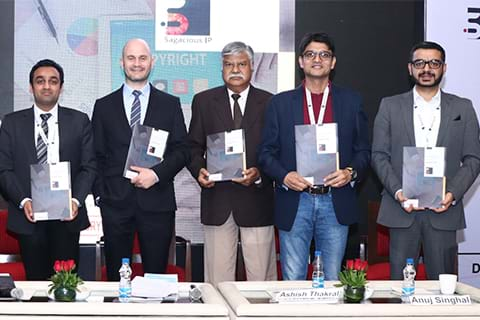 Sagacious IP hosts a conference on "Aligning Intellectual Property with Business Strategy"
Sagacious IP (Gurugram), MERH-IP (Germany) & Centre For Future (Gurugram), in collaboration with YourStory organized a conference for Startups, Entrepreneurs and MSMEs on "Aligning Intellectual Property with Business Strategy: Avoid Common Pitfalls & Adopt Global Best Practices".
Learn More →
Global Patent Search & Information 
Patent Monetization & Licensing
IP Filing and Prosecution Support
Market Research & Competitive Intelligence
Technology Scouting and In-Sourcing