Sagacious IP is an exciting place for college graduates to start their career. 
We look for people from diversified academic and cultural background to create a unique blend of knowledge and personal experience to create highly responsive work environment. Search for your college to learn about our on-campus hiring events and important deadlines for the opportunities Sagacious IP offers for people with your academic background.
campus@sagaciousresearch.com
Find your career at Sagacious IP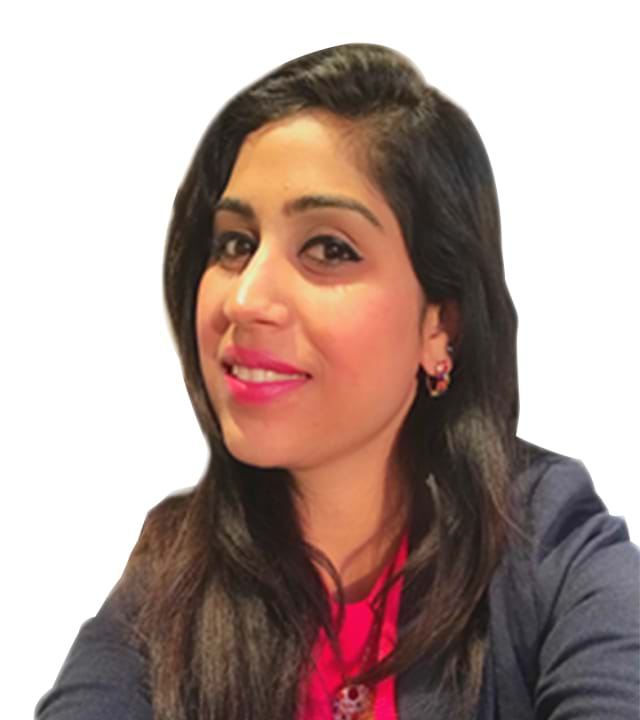 Being part of a leading and global IP solutions provider like Sagacious IP allows me to work at the cutting edge of technology with a talented and eclectic peer group. As part of the Life Science's & chemistry team I feel excited by the day to day projects that allow me to draw from my strengths and academic training to deliver meaningful and high quality solutions to our clients. I have found Sagacious IP to be a truly great place to work, and as my experience with the firm grows that belief gets stronger.
I feel happy and engaged while contributing my efforts to make our mission of 'solving IP and business challenges of players in the innovation ecosystem' a success.
Kalpana Rana
Patent Analyst
Gurgaon
Looking for Perk's? We've got You Covered.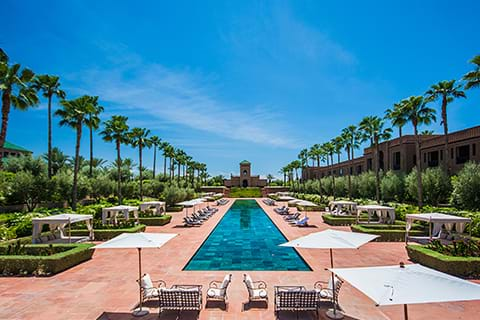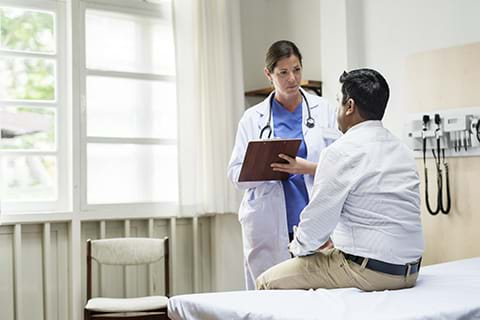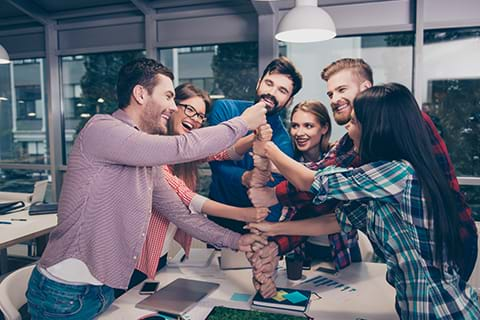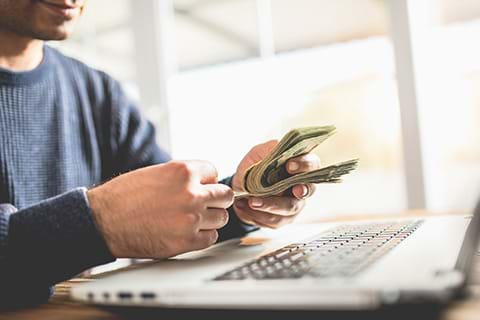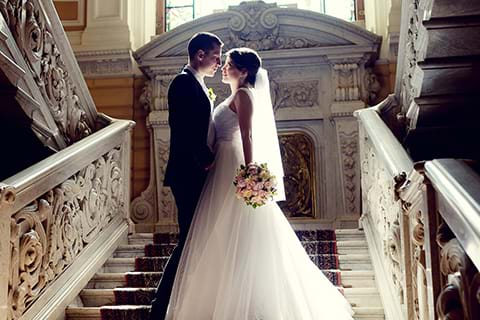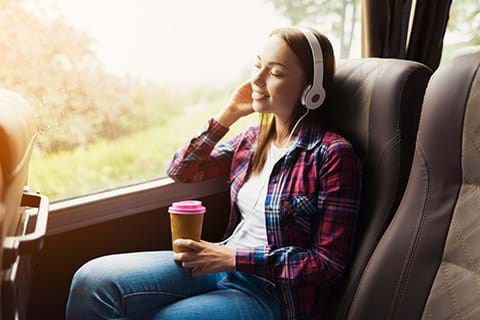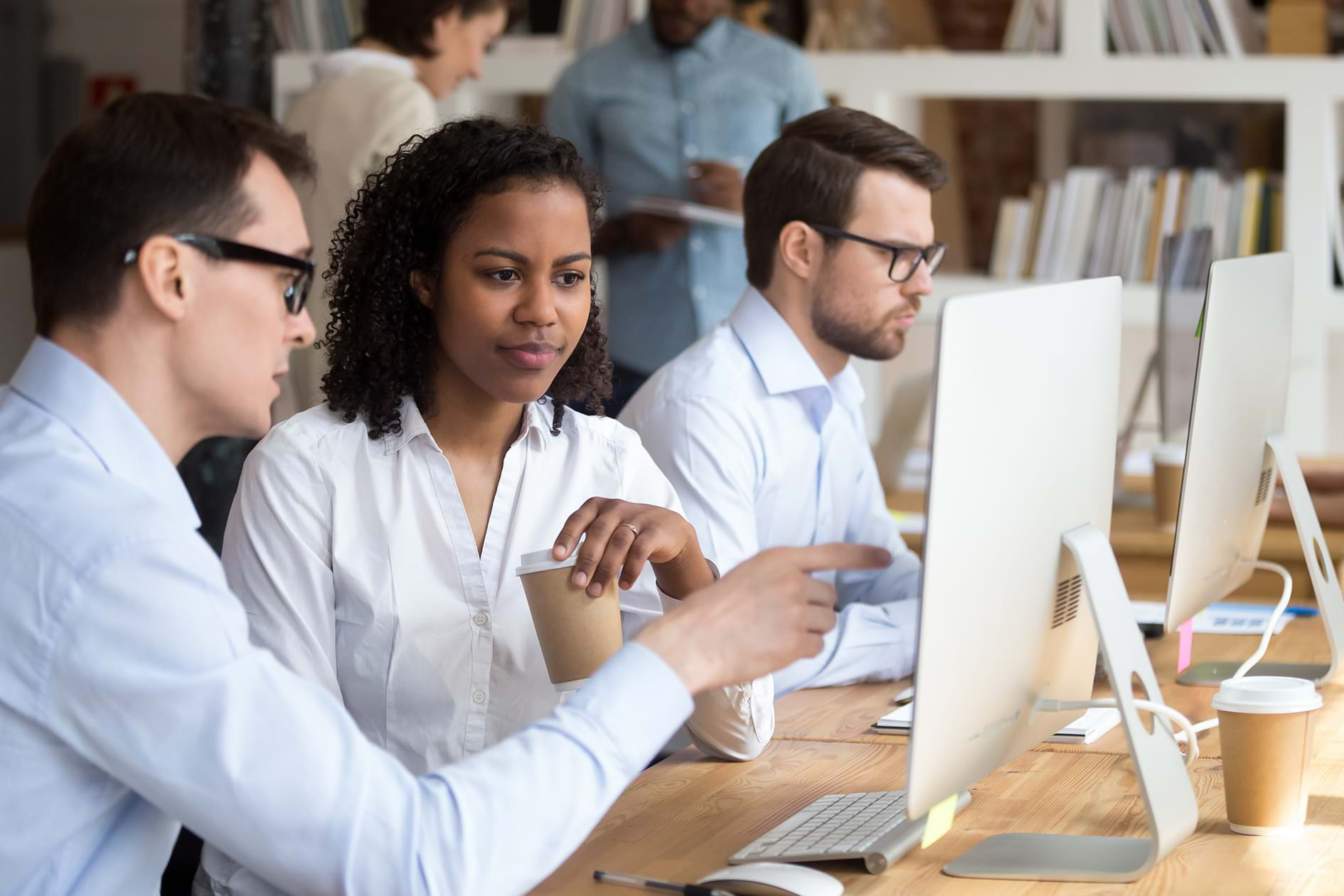 Employee Assistance Program (EAP)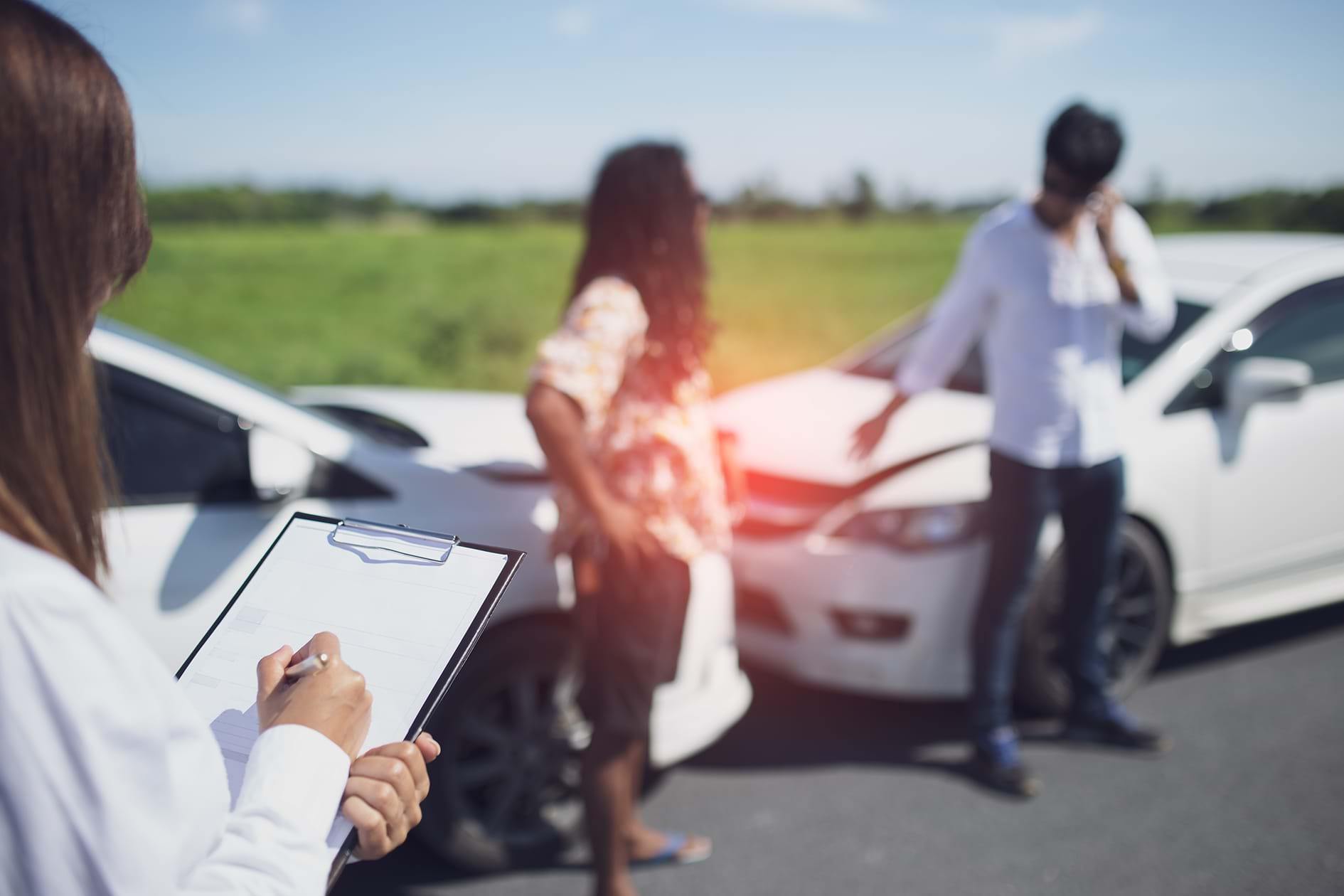 Group Term & Accidental Insurance