Want to assess any patent from various perspectives before planning to acquire it?
Patent Legal Due Diligence
Before you acquire a patent it is important to assess it from various perspectives. Our patent due diligence investigates, prior to the patent acquisition, whether a patent is valid and enforceable. It helps to ascertain that the patent claims, information concerning the patent owner, named inventors, technical field or market is correct and there are no issues related to patent enforceability that might impact patent claim scope, which in turn may impact patent infringement.
Our due diligence service helps the acquirer to assess whether the values presented/projected by the seller is accurate. However, it is not only the buyers who utilize the Sagacious Due Diligence Service Stack. Sagacious provides deliverables that are helpful for sellers to create value for potential buyers.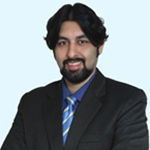 Vaibhav Henry
EVP – ICT Licensing & Searching
Patent Commercialization Expert (Information and Communication Technology
Master's in Information Systems (NSIT, Delhi), Licensing Expert with keen interest & experience in Computer Science & Electronics and multiple deals to his credit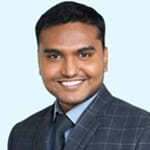 Dhananjay Das
Manager – ICT Licensing
Patent Licensing Professional (Telecommunication) ECE Engineer, 4+ Years in IP Industry, Patent licensing and valuation professional with keen interest & experience in Electronics and Telecommunication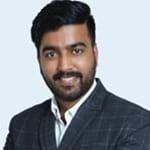 Abhinav Mahajan
Group Manager – ICT Licensing
Patent Commercialization Expert (Electronics & Telecommunications) ECE Engineer (NIT, Srinagar), 4+ Years in IP Industry, Licensing Professional with expertise in Telecommunication and Wireless Applications/Standards.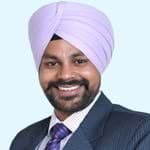 Arshjot Gill
Manager – ICT Licensing
Patent Licensing Expert (Computer Science & IT) IT Engineer, 6+ Years in IP Industry, Landscape expert, proficient in licensing and searching. Experienced in Computer Science, Information & Communication technologies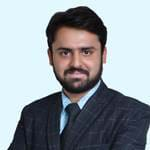 Amit Kumar
Project Manager – ICT Licensing
Commercialization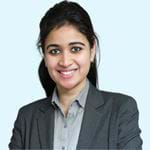 Rachita Goel
Project Manager – ICT Licensing
Commercialization