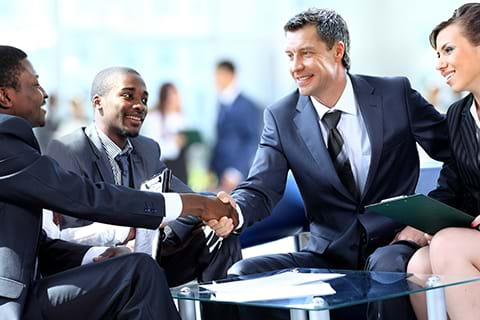 Maximize your protection and minimize the office actions by having the accurate information before patent filing.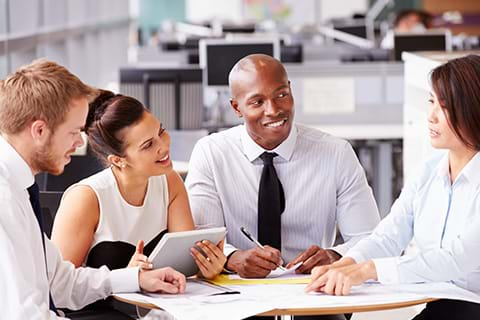 Sagacious IP`s economical yet highly reliable docketing and paralegal services are trusted widely by both corporations and law firms.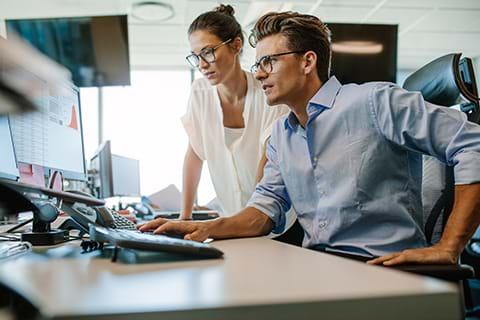 Sagacious will help you in taking the most 'critical' call in monetizing your patents: Which path to take – Patent Sales or Patent Licensing?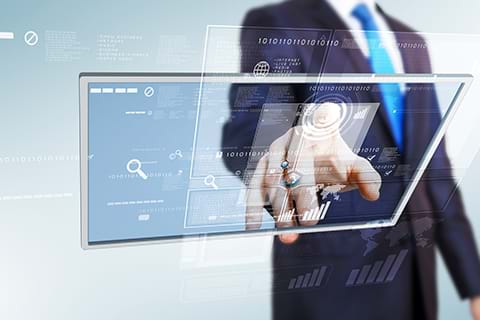 Sagacious Research adopts a systematic approach to gather and source relevant technological information, university experts, individual innovators, R&D units and incubation centers to help you find the best possible solution.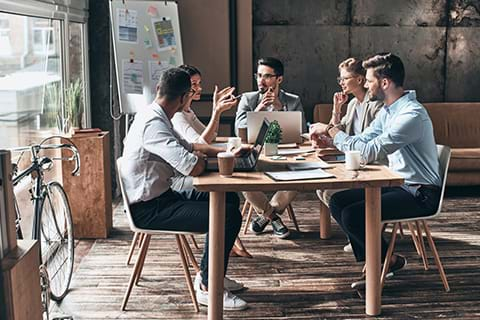 Filing IPs and prosecuting them require acquaintances with patent regulatory norms of that jurisdiction and technical understanding about the concerned invention.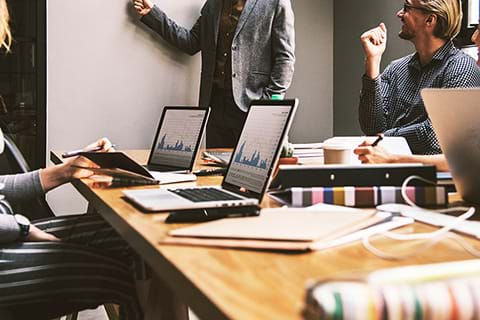 With Sagacious Research's competitive intelligence and market research service you can gain valuable insight about the latest trend in that particular segment.
航空宇宙
農業


自動車&パーツ

バイオテクノロジー/生物学

化学薬品

化学

土木工学

コンピュータサイエンス


建設
防衛
電気の

エレクトロニクス

エネルギー

食料と飲料

健康管理

情報技術

材料および冶金


メカニカル
医療機器

医学

石油ガス

製紙用パルプ

製薬

物理

半導体

テレコム


繊維
Smarter Approaches for Drafting Smarter Device (IoT) Patents
This case study covers comprehensive case-study on the challenges faced in patenting IoT Technology.
Case Study
Solutions for Drafting in the post Alice era
This case-study includes: Why a different approach to drafting is needed, Post Alice scenario, Drafting Applications – The Sagacious Way,Example cases & Summary of the Original Findings
Case Study
Fund your Business using your Intellectual Property
This comprehensive report covers ways to Fund your Business using your Intellectual Property. It includes: Typical Sources of Funding, Patents Fueling your Business, Different Monetization Approaches for Different Organizations.
Report
Best Practices Guide for Intelligently Pruning Patent Portfolios
This case-study includes: Instances You Must Know, Why Pruning your Portfolio is Prudent, Steps involved in the Pruning Process & Pitfalls to Avoid in this Process
Case Study
Don't Panic to Patent Infringement
Based on our experience in the industry, we have summarized the ways through which you can defend a Lawsuit. It includes: Non-infringement, Invalidity & Counter-assertion. 
Report
Danish Pharmaceutical Firm Got Strategic Information partner
When a Danish Pharmaceutical Firm wanted an information partner to help them become No 1 in female fertility market, They Chose Sagacious.
French Diabetes Care Giant Got Strategic Litigation partner
When a French Diabetes Care Giant wanted to monitor and counter any upcoming IP competition and threat, They Chose Sagacious.
Leading European Chemical company Got Strategic FTO search partner
When a leading European company wanted to set-up a chemical plant in the middle-east and to launch chemical products produced there globally without any legal hassles, They Chose Sagacious.
Upcoming Turkish Electrical Company Got To Screened Idea For Patentability
When an upcoming Turkish Electrical Appliance Company wanted to lead the global markets and screen regular flow of ideas for market potential and patentability, They Chose Sagacious.
「調査結果概要の品質は期待を上回るものでした。クライアントの特性に応じた調査および結果説明には極めて高い柔軟性があります。品質と価格の面で、他企業にもSagaciousを推奨します」
- Steven Sarlet、欧州弁理士
「技術に対する理解度や、迅速かつ包括的な調査の実施に感銘を受けています」
- Wolfgang Schmid、欧州弁理士
「プロジェクトの遂行や成果に非常に満足しています」
- Janneke Meulenberg、Orca Therapeutics CEO
「発見した特許の1つは、広範なクレームにおいて極めて妥当性の高いものとなっております。小規模な従属クレームの一部には影響しませんが、その他のクレームでは鍵となるものです」 -
米国大手法律事務所シニアパートナー